35th Annual


National Finals | Current Schedule | Our National Champions | Historical Events | Judges | Directors | Search
Recordings
|
Groups
|
Goals
|
Rules
|
How to enter
|
Contact Us
|
About Us
|
Publicity Photos
Boston
|
Chicago
|
Los Angeles
|
New York
|
Pacific North West
|
San Francisco
|
Mid Atlantic (DC)


The Harmony Sweepstakes A Cappella Festival is the premier American showcase for vocal harmony music. The annual national competition draws from hundreds of vocal groups from around the country with regional competitions in eight cities. The winning group from each festival is flown to perform in front of celebrity judges and a sold out house of enthusiastic a cappella fans at the National Finals.
2019 NATIONAL FINALS
Saturday May 18th, 2019 - 8pm
10 Avenue of the Flags, San Rafael, CA 94901
Hosted by
Hosted by 2018 National Champions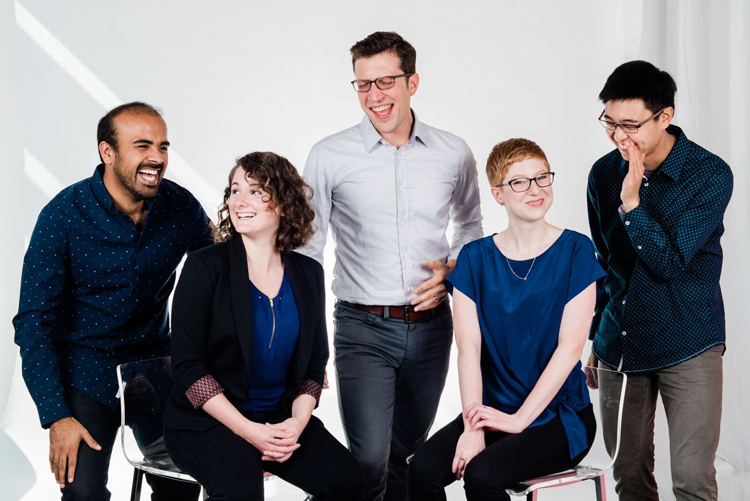 Business Casual is an a cappella band based out of the San Francisco Bay Area. Combining elements of pop, jazz, and other genres, this young all-vocal group puts a fresh spin on vintage chart toppers and today's hits. Winners of the National Harmony Sweepstakes a cappella competition in 2018, Business Casual has performed at weddings, corporate events, and live public shows throughout the Bay Area since 2012.

---
2019 Schedule of Events

Saturday, March 9th, 2019 - 8pm


Davis Square, Somerville, MA


Box Office: 617-625-4088

---
Saturday, March 9th, 2019 - 7.30pm


512 Washington St. NW, Olympia, WA 98501


Box Office: 360-753-8586

---
Saturday March 30th, 2019 - 8pm


3301 Lyon Street
San Francisco, CA 94123


Box Office: 415-392-4400

---
Saturday March 30th, 2019 - 7pm


2960 Broadway at 116th, New York, NY 10027


Box Office:

---
Saturday March 30th, 2019 - 7.30pm


171 E. Chicago Ave., Naperville IL 60540


Box Office: 630-637-7469

---
Saturday March 30th, 2019 - 7.30pm


3701 Mt. Vernon Ave, Alexandria, VA 22305


Box Office: 703-549-7500

---
Saturday April 13th, 2019 - 7.30pm


640 Main St, El Segundo, CA 90245


Box Office:

---