38th Annual


National Finals | Current Schedule | Our National Champions | Historical Events | Judges | Directors | Search
Recordings
|
Groups
|
Goals
|
Rules
|
How to enter
|
Contact Us
|
About Us
|
Publicity Photos
Boston
|
Chicago
|
Los Angeles
|
New York
| Pacific North West |
San Francisco
|
Mid Atlantic (DC)

The Harmony Sweepstakes A Cappella Festival is the premier American showcase for vocal harmony music. The annual national competition draws from hundreds of vocal groups from around the country with regional competitions in eight cities. The winning group from each festival is flown to perform in front of celebrity judges and a sold out house of enthusiastic a cappella fans at the National Finals.
2022 Pacific Northwest Champions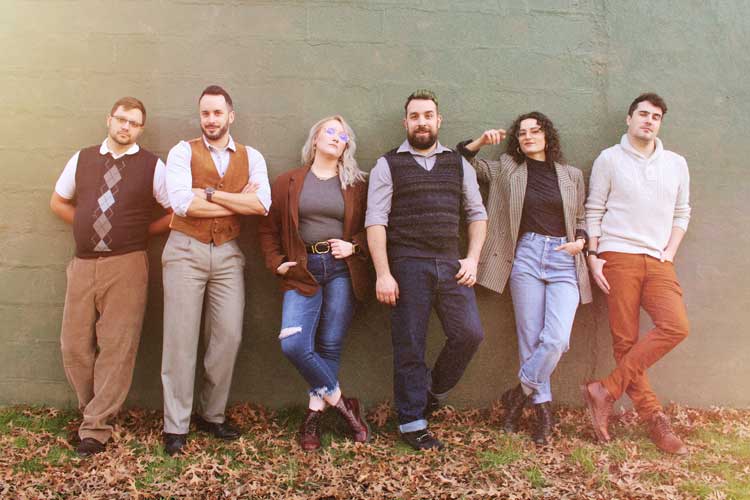 Verdant is a 6-member semi-professional a cappella group located in Eugene, Oregon, which was first established in 2016 under the direction of Cameron Graham-Mask.

Verdant brings together the unique musical stylings of each member to shape dynamic, compelling arrangements of songs from a variety of genres, including Top-40, indie rock, film soundtracks, and more.
2022 Results

1st

Verdant

2nd

Outpour

3rd

Pipeline Vocal Project

Audience Favorite

Outpour

Best Original Arrangement

Outpour for "Everyday Wonderful"