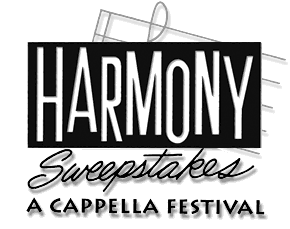 Travel info | List of Hotels | Shopping | Venue Information | Useful Links

Marin County is a paradise for outdoor recreation - with weather that allows visitors and residents to enjoy mountain biking, hiking, kayaking, and sailing all year round. But it's also a wonderful place to do next to nothing at all.

The charm and character of Marin's unique cities are reflected in its many neighborhood shopping districts. Each community in Marin offers shoppers something unique for every taste and wish. Located within the communities of Marin are boutiques, antique stores, fine arts and one-of-a-kind crafts, handmade gifts, and home furnishings. Art galleries are scattered throughout Marin, many of them filled with the work of local artists.

In addition to the local community shops, Marin also hosts regional and nationally-known retailers, located in a number of shopping centers throughout the county. From Vintage Oaks at Novato to Northgate Mall in San Rafael, to the beautiful high-end outdoor shopping destinations in Corte Madera to the many retail plazas strategically placed throughout Mill Valley and Larkspur, and all the way up through San Anselmo and Fairfax. But let's not forgot the organic finds and eclectic shops scattered through the hills of West Marin / Point Reyes.

From cozy and casual to elegant and refined, Marin County is home to more than 500 restaurants. Every region of the world is represented with its own rich and diverse ethnic cuisine, and friendly and engaging restaurateurs happily share their history and secrets.

Marin County Official Visitors Guide
New York Times - 36 Hours In Marin County
Trip Adviser - Things To Do In Marin County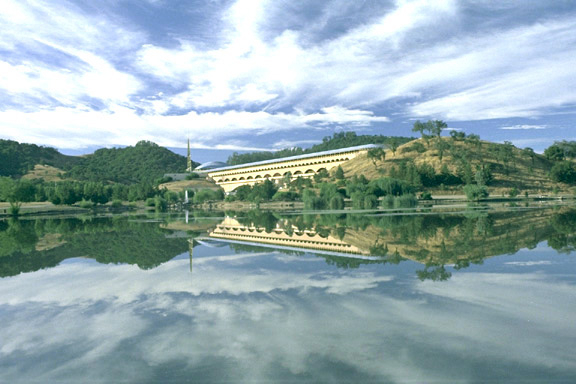 The Marin County Civic Center by Frank Lloyd Wright
Wikipedia: Marin County Civic Center - Lots of information about this architectural landmark.
San Rafael is located 15 miles north across the Golden Gate Bridge from San Francisco.
Performance Venue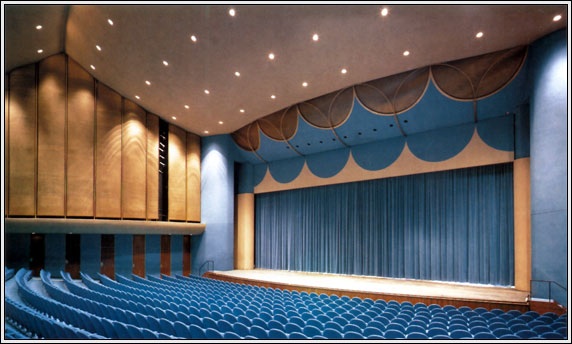 Marin Center Veterans' Auditorium, interior view
The Marin County Civic Center, the only public building designed by Frank Lloyd Wright, is located in San Rafael, California. The building, completed in 1959 after Wright's death, is a national and state designated historic landmark.
From the official website:
For over 35 years the Marin Center has presented a spectacular array of world-class performing arts events. As one of the Bay Area's top venues, we celebrate the energy and vibrancy of artistic discovery - the inspiring creative connection between artists and audiences. Incredible performers from across the globe give our patrons a rare feast of superb entertainment and culturally uplifting performmances. We invite you to join us for another exhilerating season!
List of Hotels
The closest hotels:
Four Points Barcelo by Sheraton
(415) 479-8800
Very close to venue
Villa Inn
((415) 456-4975
Very close, pleasant and moderate
Embassy Suites
(415) 499-9222
Right next to venue
Colonial Motel
415) 453-9188
Good if you're on a tight budget
Panama Hotel
(415) 457 3993
Recommended
Days Inn
(415) 453-3450
Moderate
San Anselmo Inn
415) 455-5366
Boutique Hotel
Best Western Corte Madera
(415) 924-1502
Corte Madera
Courtyard by Marriott
(415) 925-1800
Larkspur
Travelodge
(415) 892-7500
Novato
Best Western Novato Oaks
(415) 883-4400
Novato
Travelodge
(415) 383-0340
Mill Valley
Useful Links: