Altra Volta is a 7-voice a cappella vocal ensemble founded in 1998, from Calgary, Canada. A creative community comprised of talented singers, arrangers and songwriters, the group's diverse repertoire includes classical choral, vocal jazz and pop music. In recent years the group has gone from performing published works to also creating arrangements and original songs of their own, exploring the many facets of the human voice to emulate various musical instruments. In addition to their own concerts, Altra Volta has performed for weddings and other special events around the city.
Members: Charishe Amante, Noel Amante, Hilary Aubin Amante, Sarah Hayduk, Keith Knudsen, Kristen Simpson, Ryan Wagner
Contact Altra Volta





---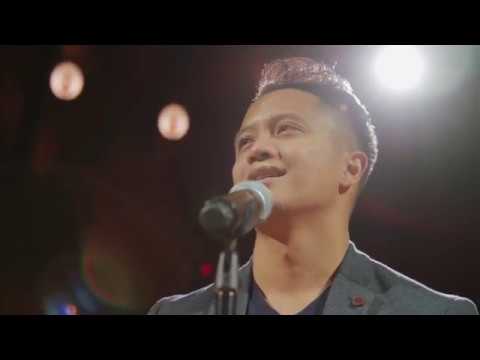 Altra Volta performs OneRepublic's "Counting Stars" at the world famous Bella Concert Hall. Be sure to listen to our "Reggae Breakdown" at 2:25 or so. It's a fun, high energy arrangement of an for A Capella!
---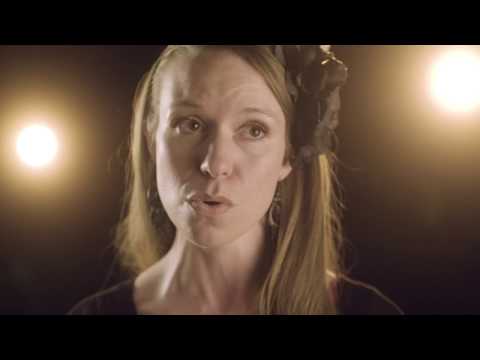 This is the amazing true story of a diverse group of seven young, driven, Calgarian professionals who find their creative outlet and recharge in the tightly knit and uplifting family they've built together and sustained since 1998.