Vox One is an award-winning a cappella jazz quintet that combines elements of blues, funk, gospel, and folk into their own brand of vocal music, which is "most adventurous and distinctive." - San Francisco Examiner. The group, formed in 1988, has since developed a unique style considered to be the cutting edge of a cappella. "This jazz quintet puts all kinds of throat sounds to such funky good use that listeners break into applause and - better - feel like dancing." - Boston Magazine.

Vox One has performed internationally, and has opened for Ray Charles, Chicago, the Persuasions, the Bobs, the Woody Herman Orchestra, and the Count Basie Orchestra. The group earns wide acclaim for their performances and CDs. Their awards include "Best A cappella Group, Jazz" - Boston Magazine. Vox One's eponymous debut CD was named "Best Album" and awarded "Best Song" by the Contemporary A Cappella Society of America (CASA): "Creative arrangements and soulful spark... fabulous lead vocalists, and exquisite blend, a great vocal percussion sound, and lots of class." Their second US release "Out There," won "Album of the Year," "Best Jazz Song," and "Best R&B song" by CASA. "...as defining an album for vocal jazz as Singers Unlimited "A Capella" and Take 6's debut album...it's that good." - Primarily A Cappella. With their 1998 album "Chameleon," Vox One was named "Artist of the Year," and once again it earned "Best Jazz Album" and "Best Jazz Song."
Members: Jodi Jenkins, Yumiko Matsuoka, Paul Pampinella, Paul Stiller, Tom Baskett
Contact Vox One


---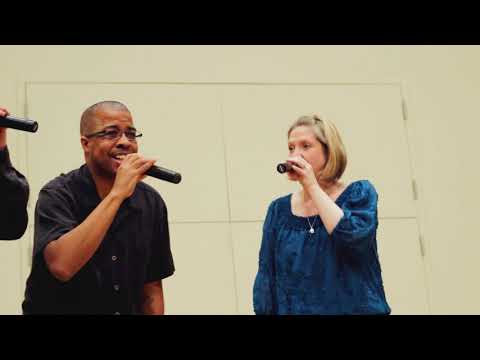 Live at Indian Hill Music, Littleton, MA 2016.
---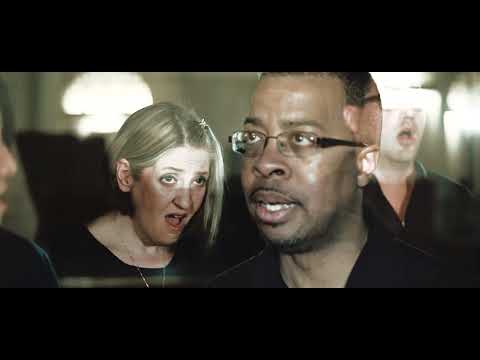 Arranged by Paul Stiller for Vox One