Polarity is one of the most exciting youth groups to win a regional event in many years and are directed by previous Harmony Sweeps national finalist Matt Radford. These young voices blend into a particularly delightful mix of harmony voices and they sing arrangements with ease that would be challenging for even the very experienced singers. A true discovery they are sure to delight the audience tonight!
Founded: 2017
Members: Grace Brown, Mattie Elliott, Fabiola Corwin, Kayleah Shiland, Alex Teeters, Jacob Smathers, Jonathon Sattler, Noah Clifton, Matt Radford
Contact Polarity


---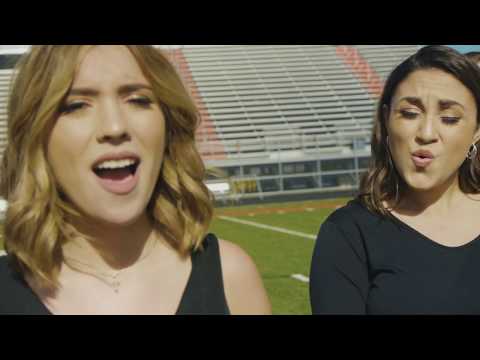 Thank you to veterans everywhere for your service to our great country! Please enjoy our cover of Lee Greenwood's God Bless the U.S.A.
---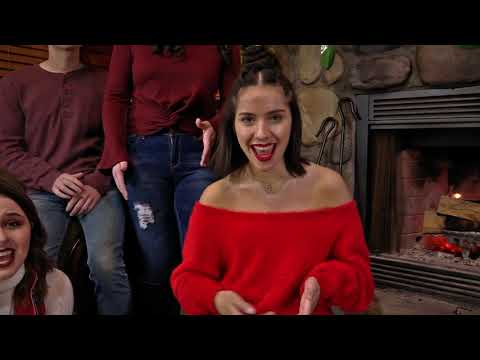 Merry Christmas and Happy Holidays from Polarity!