Nick Begbie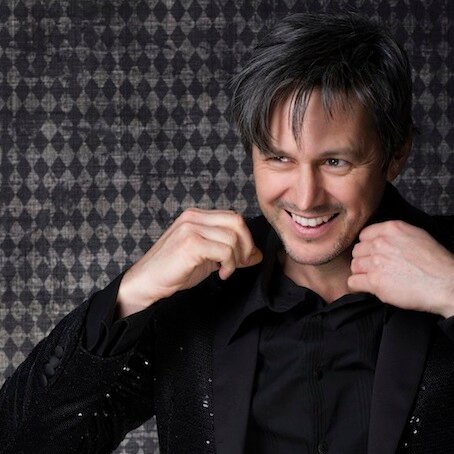 Nick grew up in a very musical family, however bucked the hereditary inclination for a while to graduate from The Australian National University (ANU) in 1994 with a Bachelor of Arts in Asian Studies (Japanese/Linguistics). His inescapable genes caught up with him again during his non-musical studies, however, and he's been a professional singer since before his graduation from the ANU.

A lack of formal musical education didn't slow him down, and he shortly thereafter (along with three friends from the Canberra School of Music's vocal jazz ensemble), co-founded what was to become Australia's most successful, most awarded, best-selling and longest-running contemporary a cappella groups ever.

While all that was happening, however, Nick was involved in a wide variety of musical groups - as a piano/vocalist throughout university, a soloist and lead in musical theatre (roles include 'Hero' from Sondheim's 'A Funny Thing Happened On The Way To The Forum', and Jesus in Lloyd-Weber's 'Jesus Christ Superstar'), fronting a big band, small jazz ensembles and as a member of a wide range of a cappella vocal groups. In one of these, a barbershop quartet – 'Four to the Bar' – produced the gold medal winning performance from forty-four other groups at the Australian National Barbershop Convention in 1997.

Nick is now the sole remaining founding member of The Idea of North, and is looking forward to eventually getting some long service leave (but not in any hurry for it).
---
Harmony Sweepstakes National Champions
Harmony Sweepstakes National Finals Audience Favorite
Mid-Atlantic Harmony Sweepstakes Champions
Mid-Atlantic Harmony Sweepstakes Audience Favorite

---