Kevin Kunz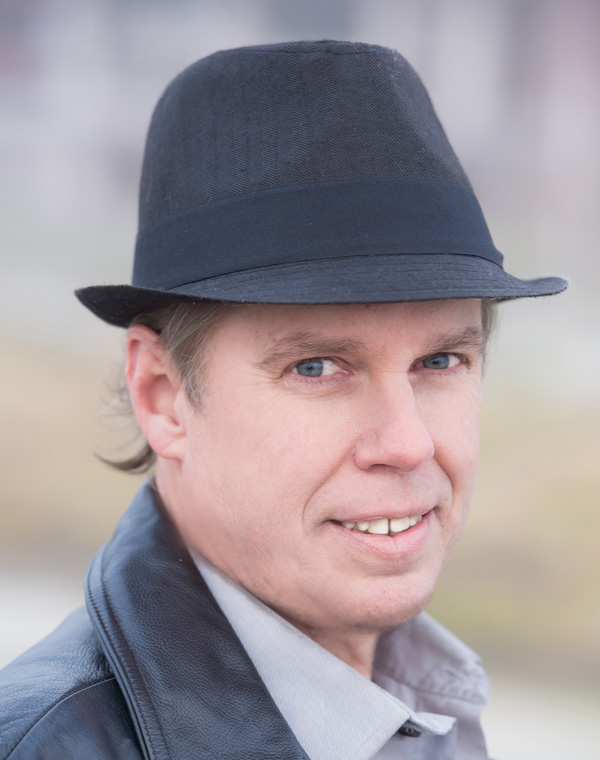 Kevin studied jazz piano and voice at Central Washington University and studied under nationally renowned director, John Mowad. After college, Kevin jumped into radio jingle and commercial singing, while playing jazz and pop keyboards and singing in clubs and lounges in the 80's. Kevin joined with his brother in 2000 and formed Groove For Thought, which went on to win the coveted 2005 National Harmony Sweepstakes championship. Groove for Thought has gone on to star in NBC's The Sing Off Season 2 and continues a very successful musical career.

With numerous songwriting awards, album credits for writing and arranging, including arranging for string ensembles and horn sections, 2 CARA Awards and 3 more nominations for 2107, he is very active in the local music scene.

Kevin formed Straighter Road in 2012. The 6 vocalists of SR come from very diverse vocal backgrounds and experiences and blending them together resulted in being named 2015 Pacific Northwest Harmony Sweepstakes Champions, their very first competition ever, and then on to with the National Harmony Sweepstakes Competition award 2 months later in SanFrancisco, competing against the very best groups from around the country, while also bring home the award for Best Arrangement!
---
Harmony Sweepstakes National Champions
Harmony Sweepstakes National Finals Best Arrangement - God Has A Way (solo award)
Pacific Northwest Harmony Sweepstakes Champions

---
Harmony Sweepstakes National Champions
Harmony Sweepstakes National Finals Best Original Song - Walk The Straighter Road (solo award)
Pacific Northwest Harmony Sweepstakes Champions
Pacific Northwest Harmony Sweepstakes Audience Favorite

---