Deborah Pierre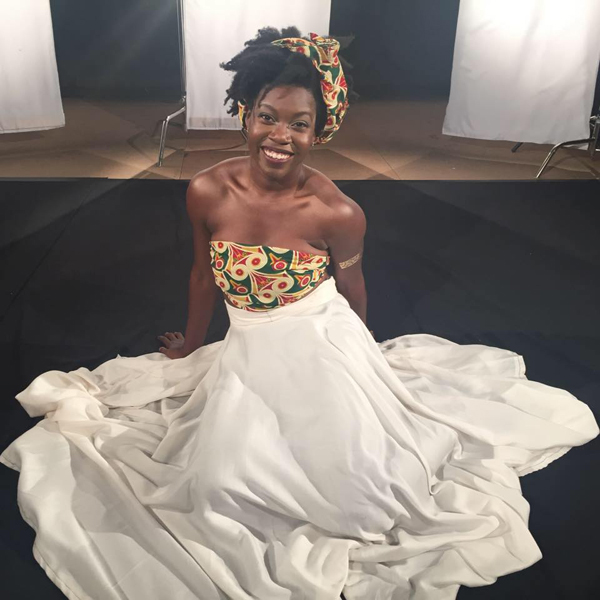 Debo Ray (Deborah Pierre) is an artist who seeks to push the boundaries of the perception of the human voice. Born and raised in Boston, MA, Ms. Ray is a graduate of Berklee College of Music.

Ms. Ray is known for her many collaborative projects, namely International group Women of the World, Senegalese Afro-beat fusion band Group Saloum, up-and- coming Pop-Jazz band led by Hal Crook, Behind These Eyes, as well as many others. Currently, she is working on her original project, taking influences from classical, jazz, rock, electronic, and traditional Haitian music.

Ms. Ray's unique sound blends into a tool with a world perspective, as she endeavors to share her story, and inspire others to do the same.
---
Harmony Sweepstakes National Champions
Harmony Sweepstakes National Finals Audience Favorite
Boston Harmony Sweepstakes Champions
Boston Harmony Sweepstakes Audience Favorite

---