Andrew Piper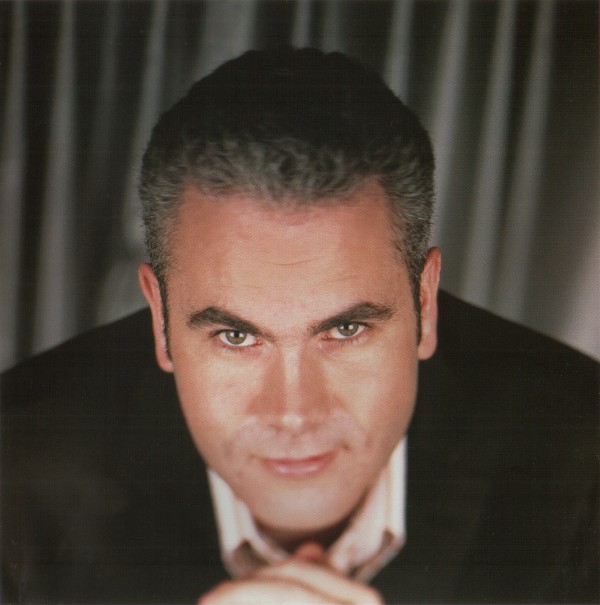 Andrew Piper has a Master of Music degree from The Canberra School of Music (ANU). Following graduation at the Diploma level in 1993, Andrew accepted a lectureship at the Canberra School of Music that continued until 1998 when he took up a full-time position with TION. He has worked in the music industry as a writer/arranger and performer in and for many ensembles - both as a vocalist and as a trumpeter.

As a freelance musician for many professional ensembles and bands, Andrew has been on several overseas tours as a performer prior to his involvement with TION. These included trips to Beijing and the Monterey Jazz Festival. As an accomplished composer and arranger, much of Andrew's outstanding vocal writing is featured on The Idea of North's CD recordings.

Andrew provides both a solid underpinning bass line and extraordinary vocal percussion in seamless combination - in reality he adds a fifth 'instrument' to the group. A founding member of TION, Andrew received the 'Best Original Arrangement' award at the group's winning appearance at the 2003 Harmony Sweepstakes final in the USA.
---
Harmony Sweepstakes National Champions
Harmony Sweepstakes National Finals Audience Favorite
Harmony Sweepstakes National Finals Best Arrangement - Mas Que Nada (solo award)
Mid-Atlantic Harmony Sweepstakes Champions
Mid-Atlantic Harmony Sweepstakes Audience Favorite
Mid-Atlantic Harmony Sweepstakes Best Original Arrangement - Mas Que Nada (solo award)

---