Michela Gardner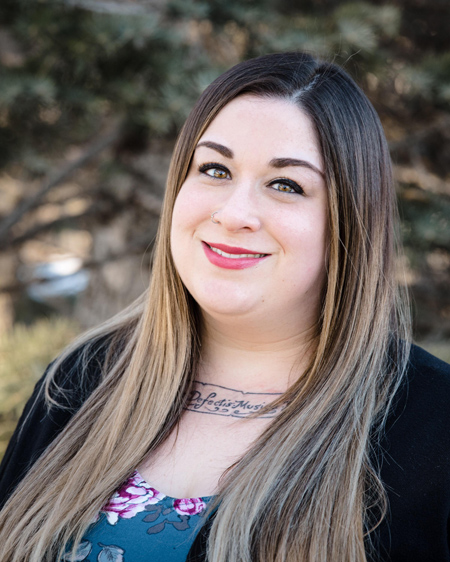 Michela Gardner is a musician and educator who specializes in vocal performance. Music and singing has been at the center of Michela's entire life starting in early childhood. That passion was fostered by her parents who are both professional musicians. Her mother was her first voice teacher, teaching her how to sing in harmony and own the stage.

Michela graduated from Berklee College of Music where she studied with some of Boston's best voice instructors. She then earned her Master's degree in Music Education from The Boston Conservatory. Throughout her career, Michela has taught students of all ages in both classroom and private voice studio settings. Her instruction has ranged from collegiate world music, to teen a cappella, to music classes for toddlers. Today she is a middle school music teacher and choral director in Fall River, MA.

Michela fell in love with a cappella in college and co-founded the Providence, RI semi-pro group Songs For The Rhode. Upon moving back to Boston in 2012, Michela also co-founded and music directed the Eight Tracks, which just released its debut album 8TRX. Michela also sings lead vocals for the blues band Root Cellar. Michela is honored and thrilled to serve as a judge for this year's Boston Harmony Sweepstakes!
---