Meet your 2017 Harmony Sweepstakes National Champions! From soulful ballads, to blistering rock anthems, from jazz standards to chart-topping singles, The Sound Exchange does it all. Based out of the Twin Cities, this group brings dazzling harmonies and wisecracking audience interaction to every show and do it with it with joy and humor. Get ready for the hijinks and harmony of…The Sound Exchange.
Members: Alicia Renée, Nick Bailey, Eric Buegler, Caleb Lee, Paul Donnelly
Contact Sound Exchange





---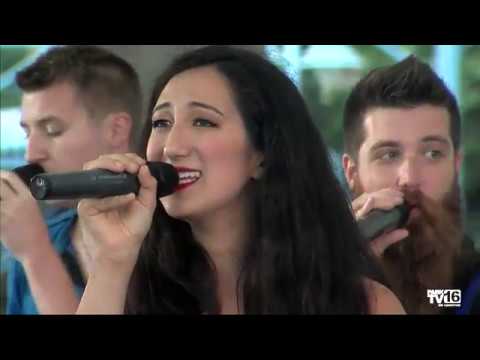 The Sound Exchange perform at The ROC in St. Louis Park.