In simple terms, we are a cover band rockin' some of the biggest hits of the 70s, 80s, and 90s. We bang around with our instruments (aka, our voices) and make music that will have you saying, "OH SNAP, That's my jam!" Edgy and raw in our arrangements and presentation, we add those juicy harmonies and bone rattling percussion and bass old school, making PBC Acappella very unique across the a cappella landscape.
Members: Leslie Kekuewa, Chris Macikowicz, Didi Ruiz, James Parker, Z. Kekuewa
Contact Pitches Be Crazy




---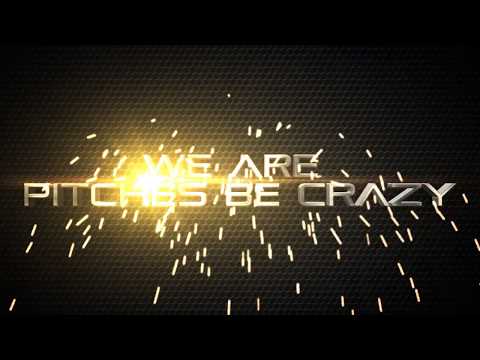 Pitches Be Crazy (PBC) Vocal Band is a 5 person all-vocal cover band specializing in R&B, Hip-Hop, Disco, funk, and pop hits of the last 5 decades.