Vm6 (Vocal Motion Six) records are an independent recording Christian A Capella group that is expressing themselves into an intoxicating brew of gospel, pop, R&B, inspiration and World music.

The group have been making music and performing since 1999, locally in Namibia and internationally. VM6 has in the past years received numerous awards, fourteen (14) National awards and Thirteen (13) International awards a total of 27 awards. The group is represented by five men and one of the most awarded Contemporary A cappella group in Southern Africa. The group has done so far three (4) commercial albums as well as three (3) non-commercial albums.

Over the years VM6 has performed in SADC and internationally Europe, Asia and America. The group sings in many languages including English, Afrikaans and other Namibian local languages as well as foreign languages like Spanish, Italian, Finnish and Portuguese.

The group is currently working on a new recording project album (Namibian folk music) to be released end of 2020.
Founded: 1999
Members: Jones Mandes Mario, Vasco Mandavela Mario, Markus Mwaka Chizyuka, Miyoba Kapembwa Chizyuka, Paulo Nhanga Correia, Reagen Chimine Chimine (Sound engineer)
Contact Vocal Motion Six



---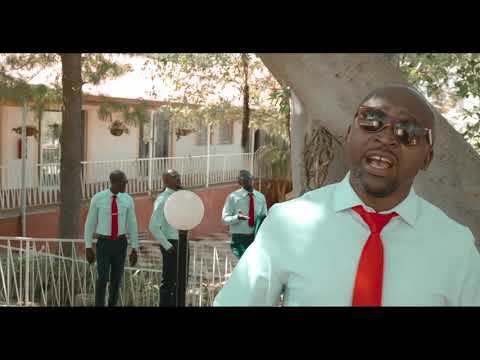 This Christmas (Composed and arrangements) by Donny Edward Hathaway 1970 A Capella version courtesy Eclipse 6. Additional arrangements Vm6.