Under the direction of previous Harmony Sweeps national finalist Matt Radford, Polarity is one of the most exciting youth groups to win a regional event in many years. These young voices blend into a particularly delightful mix of harmony voices and sing arrangements with ease that would be challenging for even the very experienced groups.

The group includes varsity athletes, theatre enthusiasts, honors students, marching band members, and active community members. Though pop a cappella has not gained popularity in southern Ohio, these students demonstrate their love and commitment to the art of making music! "Hey, we're just a bunch of small-town kids that like to sing!"
Founded: 2017
Members: Camrin Craig, Fabiola Corwin, Mattie Elliott, Kayleah Shiland, Andrew Pfeifer, Jack Pfeifer, Noah Clifton
Contact Polarity


---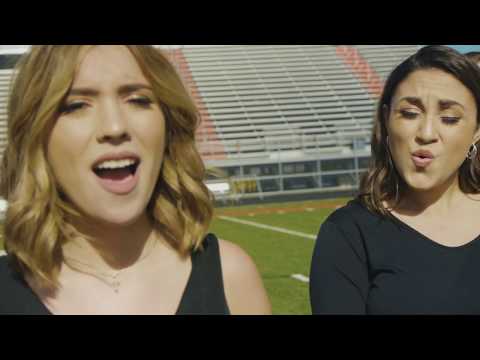 Thank you to veterans everywhere for your service to our great country! Please enjoy our cover of Lee Greenwood's God Bless the U.S.A.
---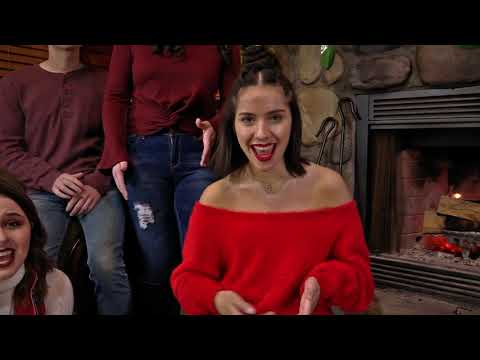 Merry Christmas and Happy Holidays from Polarity!