Stumptown Fellas is an all male R&B A Cappella from Portland, OR. They sing anything from Motown classics, 80's & 90's R&B, to songs by artists including Bruno Mars, John Legend, Robin Thicke, and Amy Winehouse. The group was founded by Matt Biller, Aisea Poulivaati, and Daniel Jeppesen back in 2014.
Members: Matt Biller, Aisea Poulivaati, Armond Frazier, Jason Bourke
Contact Stumptown Fellas



---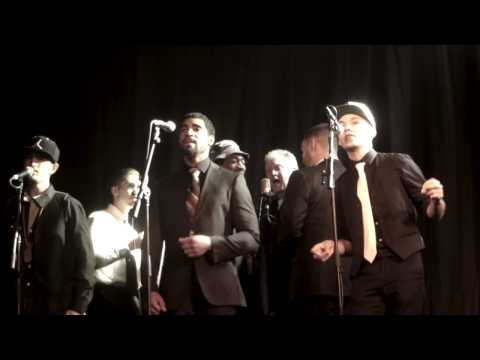 Stumptown Fellas performing John Legend's "It Don't Have To Change" at the Roseland Theater on 1/4/17.