Jerry Leith (1st tenor)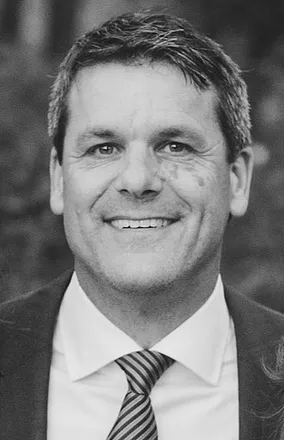 I've lived in the Seattle, Washington area all my life. I'm the youngest of 5 children, and have done my very best to live up to my position as 'the baby of the family'! When I was quite young, I began singing with my dad. My dad was quite the crooner, himself - and for those of you too young to know what 'crooner' means, Webster's Dictionary defines a crooner as "a male singer who sings slow, romantic songs in a soft smooth voice". The gift my father had is something I hope to continue in his absence (along with his gift of inappropriate quotes and 'dadisms' - but that's another story!). I had a sister who also liked to sing and play guitar, as well. We grew up singing and harmonizing together. In grade school, I performed in many musicals, including Gilbert and Sullivan operettas.

In my teens, my life was forever altered when I heard for the first time the true message of salvation found in accepting Christ into my heart. As the Bible says in Acts 4:12, "And there is salvation in no one else, for there is no other name under heaven given among men by which we must be saved."

Since that moment, I have chosen to serve the Lord with my voice. To worship him and share his word through song. I have had the opportunity to sing in several groups, each with a different musical style. I sang in several church groups and am currently in a community choir called Mosaic. I had the privilege of singing in a southern gospel group called The Circuit Riders for about five years.
---
Harmony Sweepstakes National Champions
Pacific Northwest Harmony Sweepstakes Champions

---