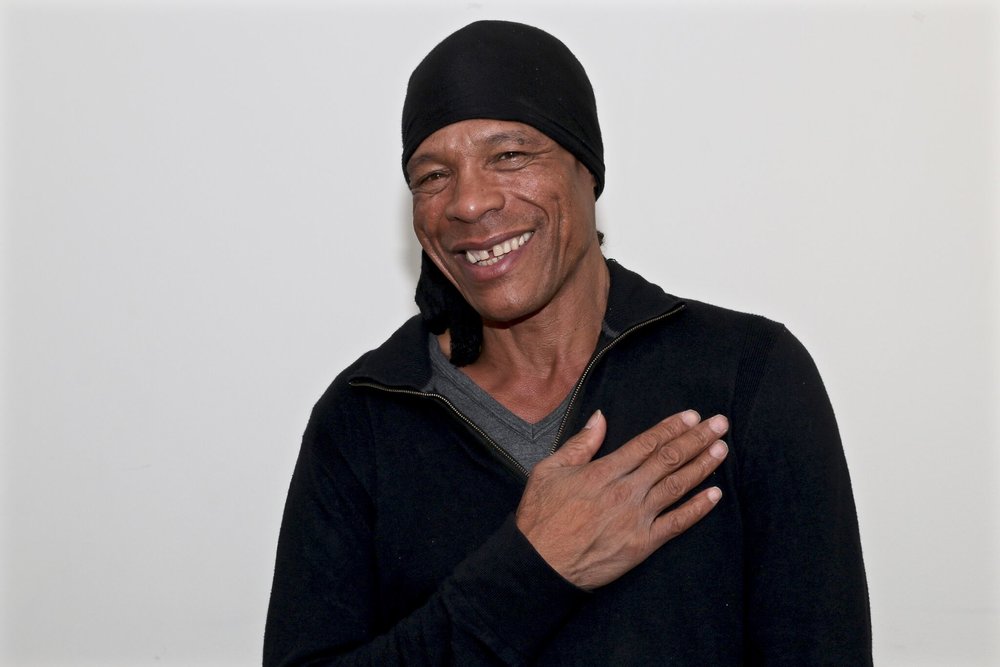 In the realms of vocal performance and singing instruction, Raz Kennedy has created a legacy for over 40 years that rivals the music industry's finest. Acknowledged as "the premiere vocal coach in the Bay Area" by Narada Michael Walden (multi-platinum Grammy and Emmy winning producer and musician)his eclectic performance credits include serving as a founding member of the internationally acclaimed Bobby McFerrin's Voicestra and performing as a background vocalist on recordings for many legendary artists, including Whitney Houston and Al Jarreau, as well as on stage for Sting, Rebeca Mauleon, and Mickey Hart.

His depth of knowledge and expertise has positioned Raz to instruct a diverse roster of musical luminaries, from members of Metallica, to Adam Duritz of Counting Crows, Hilary Duff, Davey Havok of AFI, members of Los Tigres Del Norte, Tiffany Austin, the late Clarence Clemons from Bruce Springsteen's E Street Band, and many more.

In addition to his thriving private practice, Raz is an active faculty member at Blue Bear School of Music in San Francisco, one of the Bay Area's most prestigious music study institutes. Throughout his career, Raz has served as a guest instructor at SF Jazz Center, Jazz Camp West, Stanford Jazz, GRAMMY in the Schools, The Pacific Voice and Speech Conference, East Bay Center for the Performing Arts, West Coast Songwriters, Ruth Asawa San Francisco School for the Arts (SOTA), California Jazz Conservatory and various music education programs in Latin America and Europe.