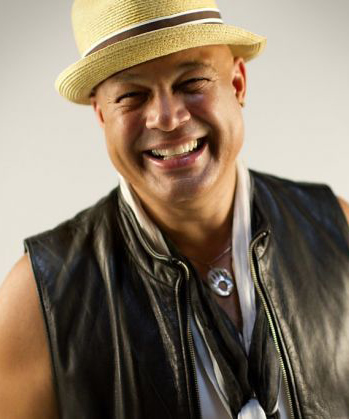 Producing Hits for Artists as diverse as Aretha Franklin (including the platinum "Freeway of Love."), Steve Winwood, Ray Charles, Wynonna Judd, Whitney Houston, George Michael, Mariah Carey, Barbara Streisand, Lionel Ritchie, Lisa Fischer, Stevie Wonder, Tom Jones, Jeff Beck and The Temptations, the EMMY and multi-GRAMMY winner (Producer, Album and Song of The Year) has been at the helm of hit music that spans decades. His music flows freely from pop, rock and soul, to the rarified realms of jazz, fusion and world music.

With Jeff Beck, Narada wrote and played drums on the seminal album "Wired" that earned them both their first Gold Album.

Walden was an integral part of introducing Whitney Houston and Mariah Carey to millions of fans worldwide, producing and writing their breakthrough hits that first brought these divas to the spotlight.

He was awarded Grammys for Producer of the Year in 1988, Album of the Year for the movie soundtrack The Bodyguard in 1993 and the R&B Song of the Year in 1985 for Aretha Franklin''s "Freeway of Love." He was also named as one of the "Top Ten Producers With the Most Number One Hits" by Billboard magazine.