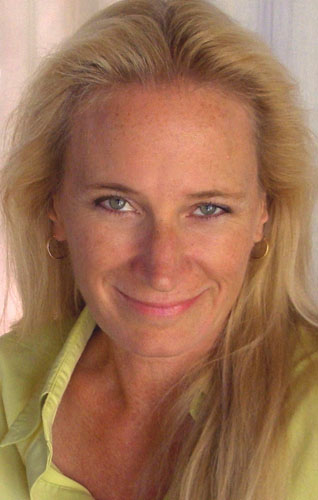 Michelle Weir is one of the leading figures in vocal jazz today. She has earned international recognition through a diverse set of talents as arranger, teacher, singer and pianist.

Michele's vocal arrangements are performed by The Manhattan Transfer, New York Voices, M-Pact, Beachfront Property, Chanticleer, Voice Trek and her orchestral works played by the Boston Pops, the Buffalo, Cincinnati and Pacific Symphonies, and others. Michele's educational arrangements are distributed by various publishers, including her own online publishing company, MichMusic. She was Vocal Producer for the Manhattan Transfer.

Currently serving on the faculty of University of California, Los Angeles (UCLA), Michele taught previously at USC, CSU Long Beach, and the Phil Mattson School. Highly respected as a teacher and clinician, her work has taken her to more than 22 countries around the globe.

In her role as Music Supervisor for the DreamWorks film, Prince of Egypt, she journeyed through Europe and Asia overseeing music production for the film's foreign language dubs. Her solo CD with jazz guitarist Bruce Forman is titled, "The Sound of Music." Michele is a member of S.A.G., A.F.T.R.A., A.S.C.A.P. and N.A.R.A.S.