Eric Chung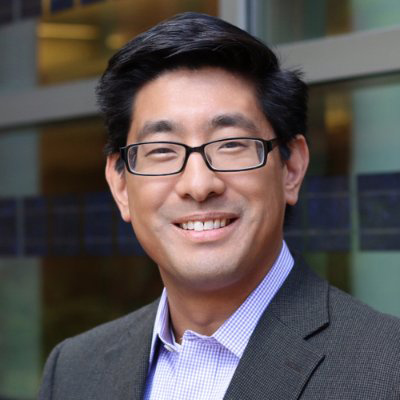 Eric Chung is an award-winning veteran of collegiate and professional a cappella who has been singing, arranging, and writing since 2013 with Similar Jones, a seven-member Boston-based a cappella band that recently celebrated its 20th anniversary. From 2008 to 2013, Eric was the primary director, arranger, and songwriter for the Portland-based pop/rock vocal band Strangers in Harmony. Under his leadership, the Strangers won the 2011 "Portland's Got Talent" competition, were runner-up in the Pacific Northwest Regional Harmony Sweepstakes, and were recognized with multiple A Cappella Community Awards nominations. Other prior a cappella projects include Boston-based Downtown Crossing (now called Immutable), award-winning New York pop/jazz group Stay Tuned, and the Harvard-Radcliffe Veritones.

Eric has earned national recognition for his solo a cappella work, winning the nationwide 2008 A Cappella Originals songwriting contest and receiving multiple nominations in the annual A Cappella Community Awards for Best Solo A Cappella Performer over the years. His 2011 EP, "It Was You All Along", was one of the first solo a cappella albums to be released consisting entirely of original music. More recently, he received a nomination in the Best A Cappella Song category of the 2016 Independent Music Awards.

Eric's numerous arrangements and original compositions continue to be performed by many a cappella ensembles across the country, and he has enjoyed serving as a judge for annual a cappella competitions at the professional, collegiate, and high school levels since 2005.
---