Premiere is a contemporary, all-female a cappella group in Los Angeles. Bringing a diverse repertoire and range of voices, the group sings with attitude, dynamic leads, and messages of female empowerment. Premiere has had the honor of performing at such venues as the House of Blues Sunset Strip, hosting the Los Angeles A Cappella Festival twice, signing with the AwesomenessTV Network, and collaborating with acclaimed groups from across the country. Each woman brings a unique musical background and balances commitment to Premiere with her individual professional career. As a group, Premiere seeks to create powerful music and raise the bar of all-female a cappella.
Founded: 2013
Members: Jessica Rucker Gottdank, Rebecca Bozeman, Kimberly Nguyen, Lindsey Cloud, Leia Feazel, Anne Montone, Andrea Wiseman, Meron Mogos
Contact Premiere A Cappella




---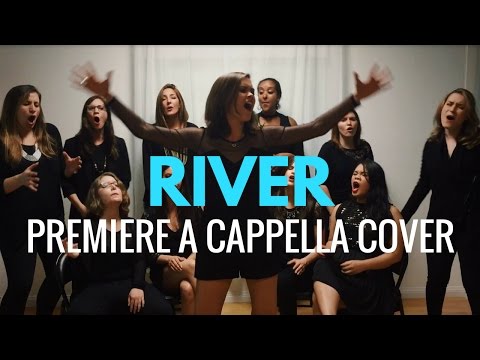 Premiere covers "River" by Bishop Briggs, with a little "Bottom of the River" by Delta Rae thrown in! Arranged by Kirby Welsh for Premiere.Premiere covers "River" b
---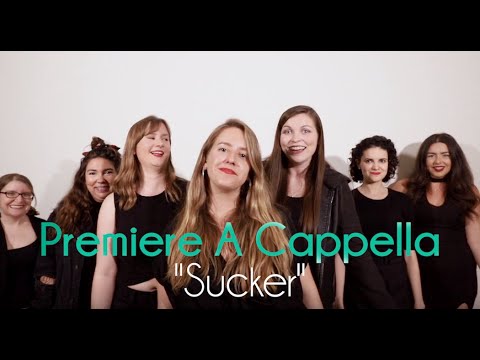 Premiere covers "Sucker" by The Jonas Brothers, with a little "Burning Up" thrown in! Arranged by Sara Steinberg for Premiere.
---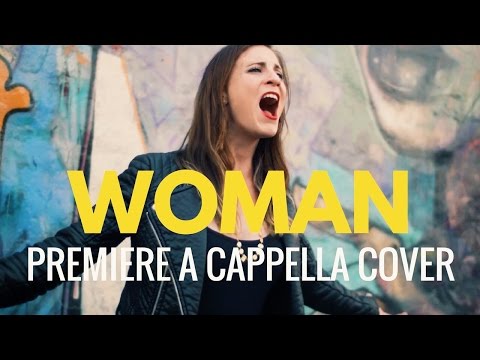 Premiere covers "Woman (Oh Mama)" by Joy Williams, in our first fully produced music video! This song is a female empowerment anthem, and with this video, we aimed to explore many facets of womanhood and showcase how limitless women are.