The T Sisters are an authentic family band based out of the San Francisco Bay Area. Rachel, Chloe and Erika Tietjen are all songwriters and switch off on lead vocals. While their voices blend seamlessly, each has a distinct singing and writing style. The combination results in an eclectic repertoire unified by a landscape of close harmonies. The group's subtle throwback aesthetic calls to mind classic trios past, from the Andrews Sisters and 1960s girl-groups to the sirens from the film O Brother, Where Art Thou? Anchored by influences spanning folk, country, gospel, klezmer and early-90's R&B, each sister brings a unique vocal and lyrical style to a sound that is at once modern and timeless. Though the T Sisters sing and perform often with instruments, they are known to silence a crowd with their soulful and enchanting a cappella numbers.
Members: Rachel Tietjen, Erika Tietjen, Chloe Tietjen
Contact T Sisters




---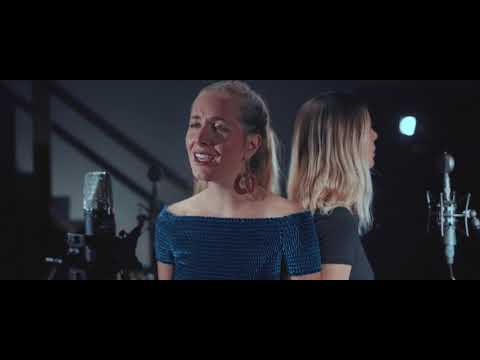 "Sing About Love" is the final track from T Sisters' EP, We Are Bound, released on March 15, 2019. Performed by T Sisters: Chloe Tietjen, Rachel Tietjen, and Erika Tietjen.
---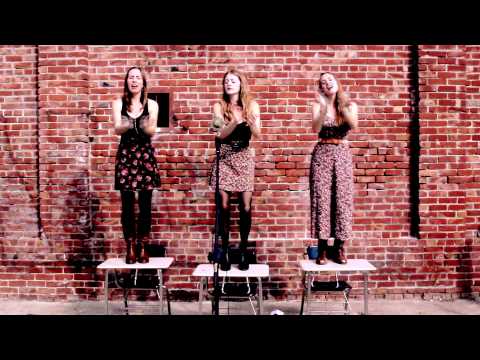 "You Don't Know" is the 1st track from T Sisters' debut album, Kindred Lines. This is live version we susubmitted to the Tiny Desk Competition in 2015.