Plumbers of Rome - While serving as court musicians & crepe chefs for Charles VII in the 13th century (though not allowed to serve as Royal Plumbers since plumbing was at that time considered to be a form of witchcraft), the Plumbers of Rome invented a device to hurl food and concert T-shirts into the starving peasant section of the King's Concert Hall. Adapted for military use, and named the Trebuchet, this invention led the French army to many victories, as well adding to the festive atmosphere of Renaissance Festivals. While not remembered by name, they are honored in the traditional French carol "ballade de l'arme romaine aimée de plombier".
Members: Peter Driscoll, Tim Y. Jones, Michael Hanna
---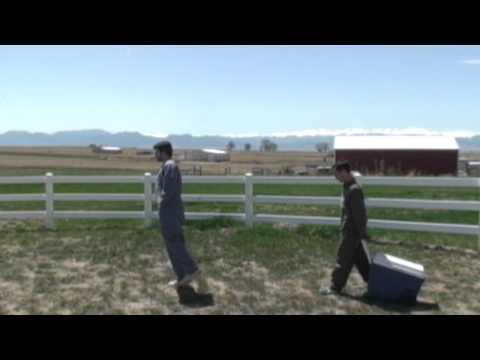 Mister Tim's eclectic cappella trio PLUMBERS OF ROME present their ode to Rocky Mountain jam bands and their groupies.