Vocalocity is a seasoned six man vocal band. Ryan Brierley, Jason Tesch, Trevor Linton, James Case, Scott Rollins, and Jake Tesch have filled their lives with music since they were young, and have been performing together as a group since 2005. They have banded together to produce a compelling a cappella performance for audiences of all ages. As part of their show, they have selected popular songs such as I Wear My Sunglasses at Night by Corey Hart, Everything by Michael Buble, Accidentally In Love by Counting Crows, and a special Beach Boys Medley. These and other songs have been professionally arranged by award winning musician, Derek Furch, to give them a unique and distinctive sound. With their goal set on winning the National Harmony Sweepstakes Championship, watch out for Vocalocity to take the a cappella world by storm.
Members: Jake Tesch, James Case, Ryan Brierly, Trevor Linton, Jason Tech, Scott Rollins
Contact Vocalocity


---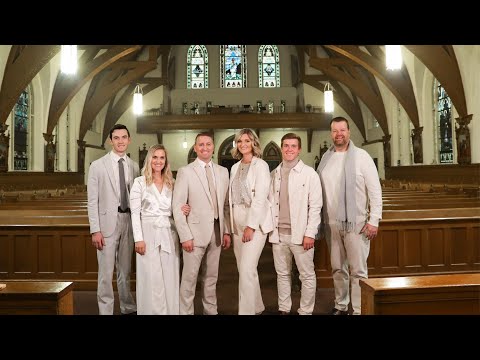 We love this beautiful song and all of the names and words used to describe our Savior, Jesus Christ. "Precious promise," "heaven's glory in a manger," "hope forever." Christ is the promised Messiah. Long ago He came to save, and today He saves us still.
---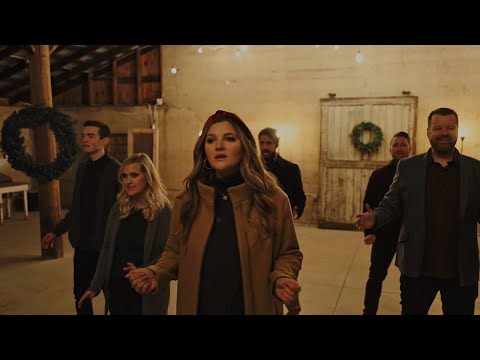 This beautiful rendition of O Holy Night was first produced by NSYNC in 1998. It's intricate chords and tender harmonies coupled with powerful, expressive lyrics help us feel near to the Lord, Jesus Christ. We collectively testify of the divinity of Jesus Christ. He is the King of Kings and Lord of Lords
---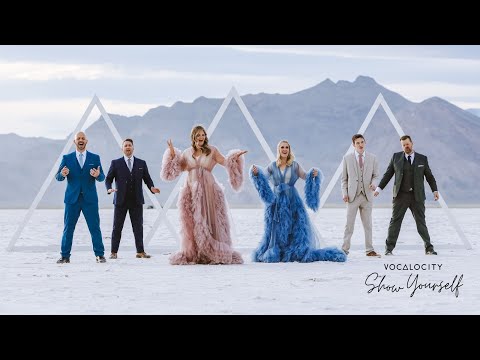 Watch this breathtaking a cappella rendition of "Show Yourself!" This song from Disney's Frozen 2 captured our hearts with it's beautiful message, melody and power. This song is about stepping into your true self, finding your inner power and embracing the incredible person you are meant to be.