Vocal Chaos is an award-winning a cappella group from right here in Chicago! They have been making incredible music all over the Windy City since 1996, from Soldier Field and Cellular Field to Chicago Public Radio. They can also be heard singing a cappella in the Jennifer Aniston/Vince Vaughn movie "The Break Up". To foster collaboration and promote the art form of a cappella, they founded ACappellaFest, which in its eighth year has grown into the Midwest's largest a cappella festival. Vocal Chaos is thrilled to be back at the Harmony Sweepstakes. Look for their new EP to drop later this year!
Members: Andrew Dahan




---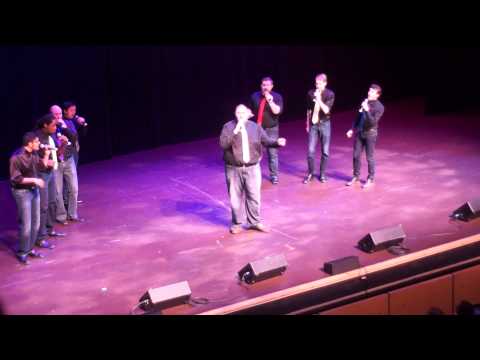 Performing Chicken Fried by Zac Brown Band at the 2015 Harmony Sweepstakes Competition.