Hip. Imaginative. Fun. Fresh. Funky Fresh. Side Note is a group of seven twentysomethings, from wildly different musical backgrounds, who draw draw their diversity to create an all-new sound. It's contemporary a cappella - pushed to the limits of pop, R&B, funk, rock, musical theater and jazz. Get ready for some buzzin' beats, rockin' riffs and hot harmonies as Side Note delivers a show unlike nearly anything else in vocal music!
Members: Katie Ponce, Reina Galhea, Priya Vijaykumar, Alex Briner, Juan Carlos Martinez, Roi Matalon, Ben Cachapero, Jefferson Lam, David Galhea, Richman Neumann
Contact Side Note





---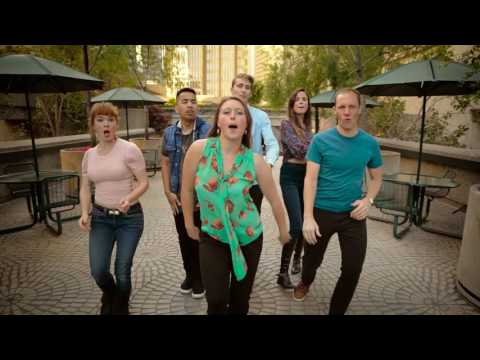 We mashed together the retro classic "Love Shack" and the more contemporary "Bang Bang" - two upbeat party songs that got us bang-bangin' on the door, into the room, just generally all over the place.

This arrangement won "Best Arrangement" at the 2017 Harmony Sweepstakes, Bay Area Regional, and helped us take 2nd place at the event!
---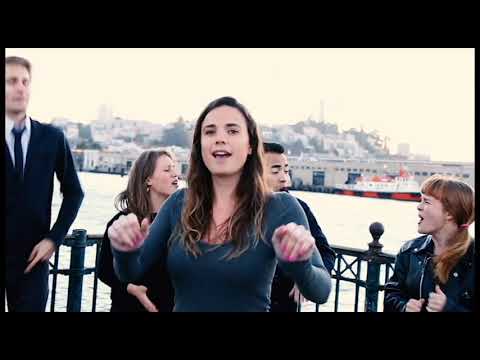 This is a fierce and dominant track about the power and stature of women. We love this track for its intense rock + tribal vibes, and for being Meredith's final recording with Side Note!