Polarity, Waverly High School's premiere a cappella ensemble, is excited to return to the Harmony Sweepstakes family! Polarity meets after school twice a week to provide a quality a cappella experience to Waverly High School's students. This highly competitive group performs in the community, at school events, private parties, and local competitions. Coming from all paths of the high school, Polarity instantly clicked. The group includes varsity athletes, theatre enthusiasts, honors students, marching band members, and active community members. Though pop a cappella has not gained popularity in southern Ohio, these students demonstrate their love and commitment to the art of making music! Hey, we're just a bunch of small-town kids that like to sing!
Founded: 2017
Members: Jayda Whitt, Sophie Thomas, Kaitlyn Miller, Jayden Steele, Carson Kittaka, Carson Moore, Jack Pfeifer, Grace Dickerson, Noah Clifton
Contact Polarity



---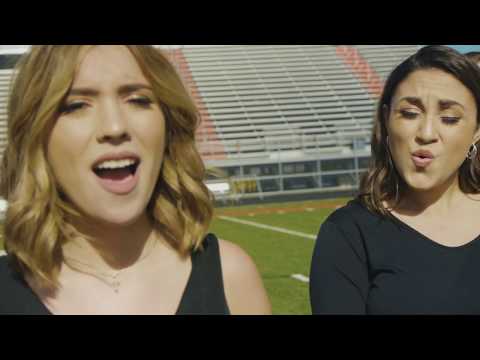 Thank you to veterans everywhere for your service to our great country! Please enjoy our cover of Lee Greenwood's God Bless the U.S.A.
---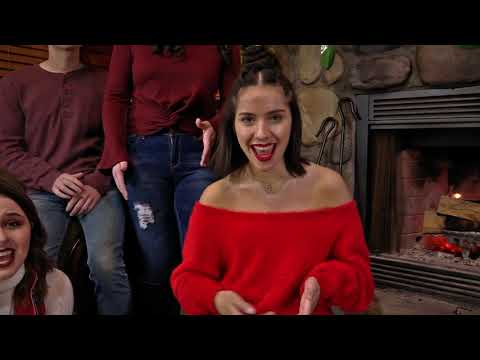 Merry Christmas and Happy Holidays from Polarity!