Established in 2015, B-Side Book Club A Cappella emerged from a group of close-knit friends who all shared a love for singing. All of the group members participated in collegiate A Cappella during their undergrad and wanted to continue singing together beyond graduation. Since our first meeting around a dining room table, we have performed in multiple venues throughout Portland, collaborated with other A Cappella groups, and become a recognized non-profit organization. Through it all, our mission has been unwavering; to creatively produce music that is enjoyable, beautiful, and meaningful. B-Side Book Club has been a place of solace, creativity, and musical inspiration for all of its members. We all get a lot of joy from this group and we are excited to share our music with other people!
Founded: 2015
Members: Adriana Hernandez, Alison Noe, Kushi Beauchamp, Siani Donnelian, Becky Friedman, Charlie Best, Louis Umbarger, Kimo Camat, Trevor Sargent, Mason Wordell, Robert Pirtle, Sam Wellander
Contact B-Side Book Club




---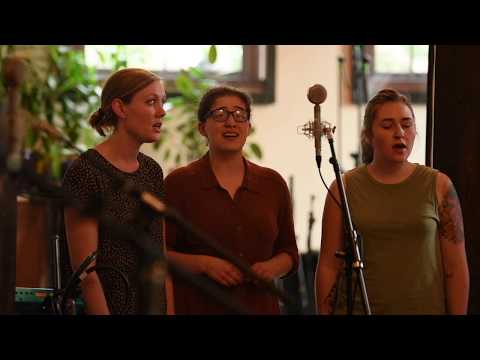 We had a lot fun recording four of our absolute favorite songs and are excited to finally share them with you. We can't wait to get back to recording some new music.