CONNECT is an award-winning professional a cappella group located in the Greater Hartford area of Connecticut. They are a mixed group of singers who wanted to continue sharing their love of music after attending school together at Central Connecticut State University. They combine lush harmonies, pure emotion, and clean riffs with a distinctly modern edge to bring you the sound of CONNECT.
Founded: 2012
Members: Michael Brown, Kimberly Duncan, Brian Jacobs, Marcella Jalbert, Kaylah Smith, Lucian Varela, Matt Weisher, Giselle Ziegler, Kevin Walsh
Contact CONNECT




---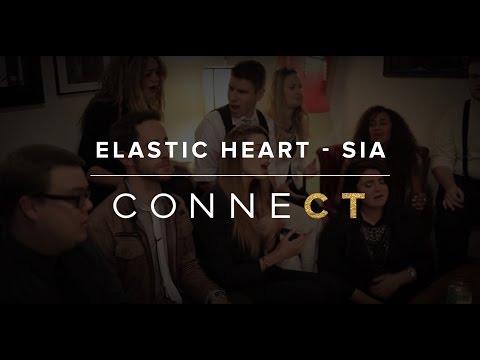 CONNECT is a Post-Collegiate, Co-Ed A Cappella group based around Hartford, CT. Here, preview our new sound as we sing "Elastic Heart" by Sia.
Setlist for 2017 New York