Phonic Uproar was founded at the University Of Dayton and features six male vocalists. The group has performed in various venues including church conferences, university functions, and concert settings. This eclectic ensemble derives its roots in various genres such as Motown, R&B, Rock, Pop, Classical, Jazz, and many others.
Members: Jelani Connally, Josh Forman, Trevor Rosenbaum, Andy Kurzhals, Michael Cullum, Jelani Connally, Justin Padmore, Joey Saliba
Contact Phonic Uproar




---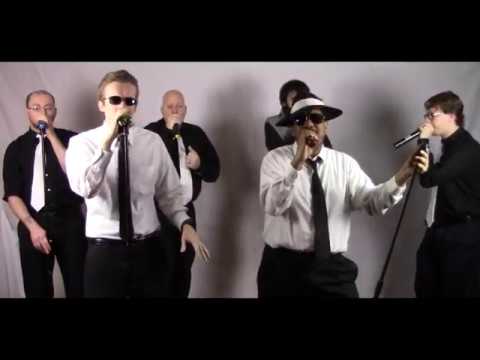 Phonic Uproar singing this Sam and Dave classic with a Blues Brothers feel!!