Formed in 2011, Top Shelf Vocal is a semi-professional a cappella group based in Los Angeles, California. We are young men and women from all different career fields brought together by a love for vocal music and performance. While we perform regularly around the Greater Los Angeles Area, Top Shelf continues to develop a diverse repertoire of a cappella and accompanied songs with a modern twist.
Members: Jacob Robison, Leticia Gonzalez, Chaka Jaliwa, Katharine Shiota Duarte, Taylor C Baker, Jason Rees, Natasha Laraway, Anthony Brian Galang




---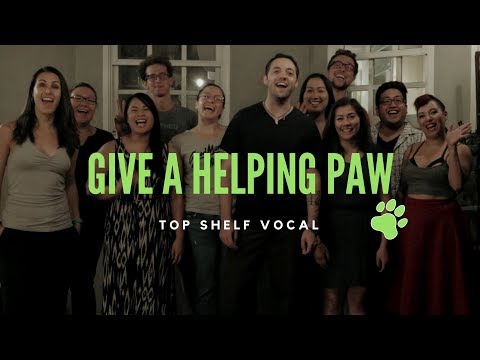 Give A Helping Paw Benefit Concert - September 9, 2017
---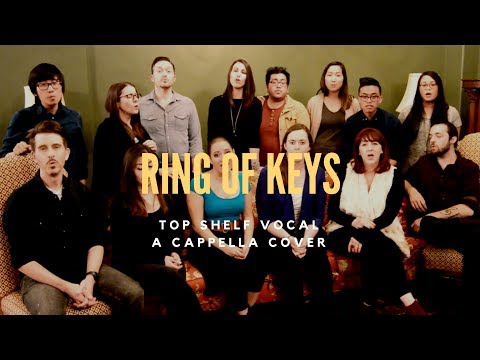 Top Shelf Vocal performs "Ring of Keys" from the Tony award-winning musical Fun Home. Recorded at FCCLA as part of the call for entries during Center Theatre Group's "Sing out Ring of Keys" competition.