Business Casual is a five-person powerhouse performing a wide range of genres including funk, folk, pop, soul, and R&B. Their diverse musical backgrounds each lend something unique to the group. Fueled by a highly combustible mixture of hunger, talent, and passion for music, Business Casual brings the formal and the funk, the heart and the smart. Their recently released EP, "Eyes on Me" is available on Loudr, iTunes, and Spotify, and through their website: www.BCvocals.com.
Members: Jacob Chamoun, Emily Ross, Ryan Cook, Danny Cavero, Cassie Greene



---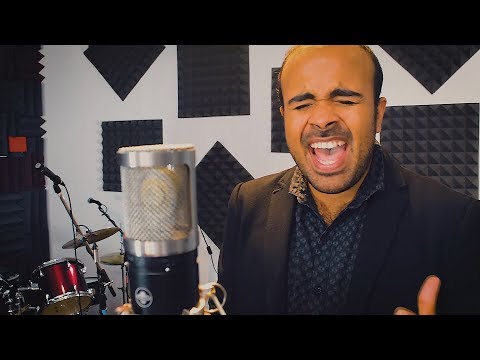 For valentine's day, Business Casual shares the love with this cover of "Faith."
---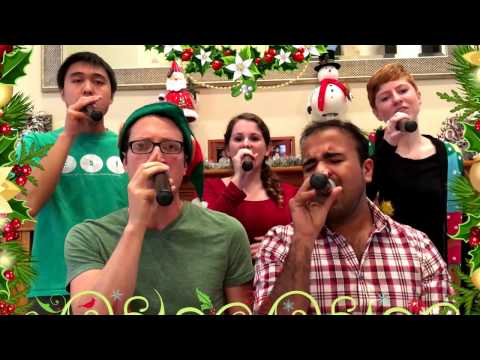 It's that time of year again! Check out this sampling of some of the holiday-themed songs Business Casual performed this year. Have a wonderful holiday season, and see you next year!
---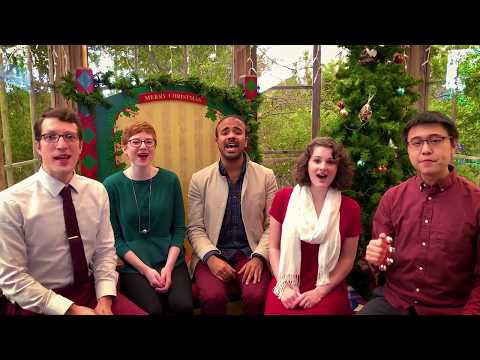 It's that time of year! Business Casual jingled all the way up and down the California coast this year bringing the holiday cheer. Here's one of our favorites from this year's holiday rep. Wishing you a joyful holiday season 2017!