What do a publicist guy, a teacher, a nurse, a start-up employee, a social worker, and an architect have in common? A love of a cappella music and performance! Formed in February of 2014, Side Note began as a group of USF Voices alumni who wanted to continue singing and performing outside of their college groups. They teamed up with a few a cappella enthusiasts in San Francisco to become the group you see today. With music arranged by group member Richman Neumann, their sound and music choices are mostly pop and indie music that is well matched to their musical tastes and talents. They are excited to share their music with you today and look forward to continuing to perform in San Francisco and beyond!
Members: Hannah DeKay, Deidre Doyle, Danny Sherman, Philip Daniel Santos, Richman Neumann



---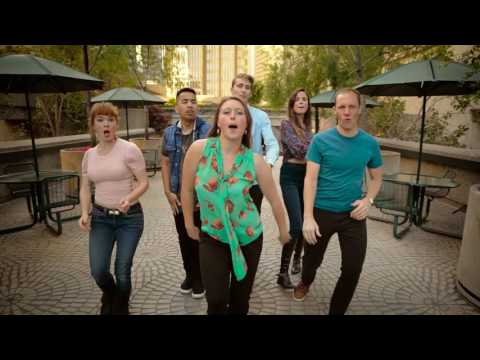 We mashed together the retro classic "Love Shack" and the more contemporary "Bang Bang" - two upbeat party songs that got us bang-bangin' on the door, into the room, just generally all over the place.

This arrangement won "Best Arrangement" at the 2017 Harmony Sweepstakes, Bay Area Regional, and helped us take 2nd place at the event!
---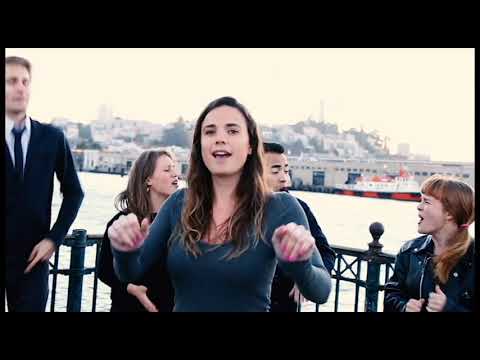 This is a fierce and dominant track about the power and stature of women. We love this track for its intense rock + tribal vibes, and for being Meredith's final recording with Side Note!
Setlist for 2015 Bay Area