Taking a much-needed break from battling the sewage concerns of antiquity, The Plumbers of Rome bring to you the wisdom of the ages, the truths of the Universe, and the savory profundity of Sizzlin' Socrates' Ramen Noodles (tm). The Plumbers are sponsored by Floetius, third cousin of Bacchus and god of singing plumbers.
Members: Chris Bogert, Tim Y Jones, Dan Testa
---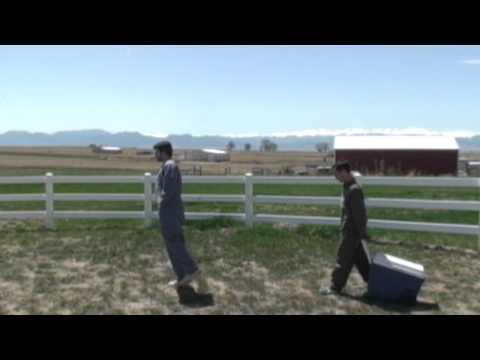 Mister Tim's eclectic cappella trio PLUMBERS OF ROME present their ode to Rocky Mountain jam bands and their groupies.