It was a more civilized time, when the world's foremost sewage engineers spent their weekends singing in their choir togas on street corners in ancient Rome. All that ended with the little-known Roman Ice Age (AD 126-28) that plunged the empire into too-cold-for-toga temperatures. Too cold for even wool togas. By the time things thawed, singing plumbers had fallen out of fashion. Many plumbers took up a monastic lifestyle to cope with their shame. Some fled to the new world. Some invented the Olympic sport of Curling. The Plumbers of Rome appear tonight courtesy of the Ancient Waterworks Federal Heritage Committee.
Members: Randy Jackson, Ernie Stuckowitz, Ron Gilgamesh
---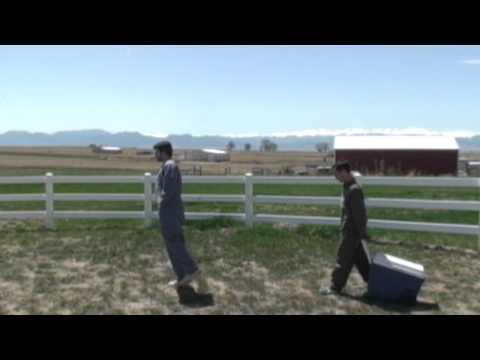 Mister Tim's eclectic cappella trio PLUMBERS OF ROME present their ode to Rocky Mountain jam bands and their groupies.