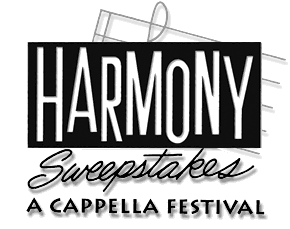 Travel info | List of Hotels | Venue Information | Useful Links
Travel Info
San Rafael is located 15 miles north across the Golden Gate Bridge from San Francisco.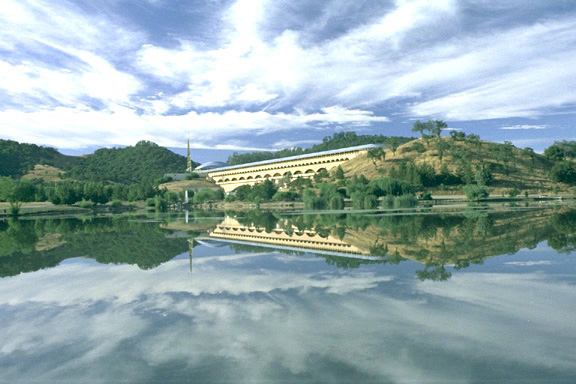 The Marin County Civic Center by Frank Lloyd Wright
List of Hotels
The closest hotels:
Four Points Barcelo by Sheraton
(415)479-8800
ask for the special "A Cappella" rate
Colonial Motel
(415)453-9188
good if you're on a tight budget
Panama Hotel
(415)457 3993
recommended
San Rafael Inn
(415)454-9470
moderately priced
Villa Inn
(415)456-4975
very close, pleasant and moderate
Embassy Suites
(415)499-9222
right next to the venue, pricey but deluxe
Days Inn
(415)453-3450
moderate
Gerstle Park Inn
(415)721-7611
deluxe
San Anselmo Inn
(415)455-5366
deluxe but reasonably priced
If you don't mind a bit of a drive, try:
Best Western Corte Madera
(415)924-1502
Corte Madera
Courtyard by Marriott
(415)925-1800
Larkspur
Travelodge
(415)892-7500
Novato
Best Western Novato Oaks
(415)883-4400
Novato
Travelodge
(415)383-0340
Mill Valley
About the Venue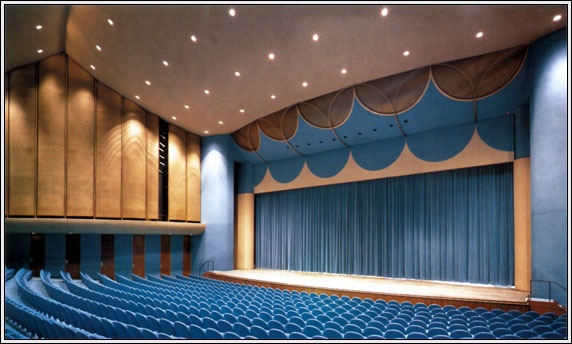 Marin Center Veterans' Auditorium, interior view
The Marin County Civic Center, the only public building designed by Frank Lloyd Wright, is located in San Rafael, California. The building, completed in 1959 after Wright's death, is a national and state designated historic landmark.
From the official website:
For over 35 years the Marin Center has presented a spectacular array of world-class performing arts events. As one of the Bay Area's top venues, we celebrate the energy and vibrancy of artistic discovery - the inspiring creative connection between artists and audiences. Incredible performers from across the globe give our patrons a rare feast of superb entertainment and culturally uplifting performmances. We invite you to join us for another exhilerating season!
Useful Links: