2006 Pacific Northwest Regional Winners: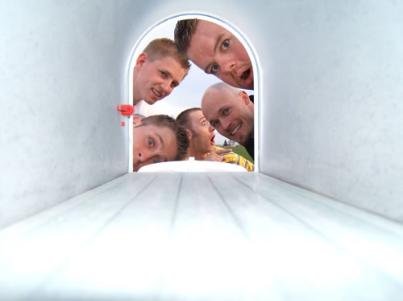 Tongue Tied
Tongue Tied A Cappella has been dazzling audiences since 2002. Their distinctive arrangements create a very unique sound in the a cappella world. From classic '80s rock to original heartfelt ballads, Tongue Tied A Cappella covers a broad spectrum of previously unattempted a cappella sounds. This group of five from Northern Utah has entertained thousands, sharing stages with The Standards, T Minus 5, Eclipse, and many others. They have performed all over the Western US, and competed in the Northwest Regional Harmony Sweepstakes in 2003. Their first album "Mix It Up" showcases their mix of incredible sound, luscious bass, and original harmony.
2006 Pacific Northwest Regional: Second Place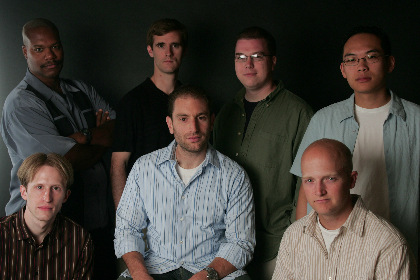 Baudboys are an all-male a cappella group composed entirely of Microsoft employees. Risking the wrath of fellow employees, they rehearse in on-campus conference rooms, singing a variety of popular and original music. The group's members are drawn from product teams across the company, and as The Baudboys, they boast a wealth of musical training and performing experience. They have performed to audiences in a variety of venues, from nursing homes and schools to major festivals and sporting events. True to their profession, the "baud" part of their name refers to the method by which computer modem speeds were once rated.