1999 Pacific Northwest Regional Winners: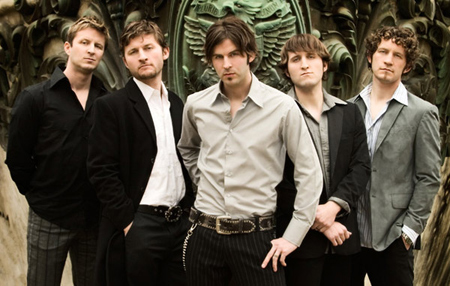 True that it is rare to find such a talent like this among five brothers. A brotherhood that is sure to inspire, motivate and entertain anyone. The Standards - Music for everyone. The human voice, that's how it all started for five brothers who shared a passion for music. Singing together at an early age, they began the makings of this one of a kind vocal group, forging a relationship beyond brotherhood and taking harmony to perfection. Today, they are known as The Standards.The Standards have taken vocal music to a new dimension by creating their own unique style of music with an infectious harmony that speaks to all generations and cultures of music lovers.
1999 Pacific Northwest Regional: Second Place

Akafellas
1999 Pacific Northwest Regional: Third Place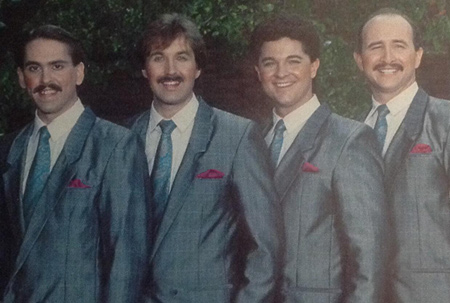 Special Feature
Special Feature has been harmonizing across North America for more than ten years. Their unique brand of high energy a cappella has been applied to classics from the 50's and 60's as as well as original songs written by the group.