1997 Pacific Northwest Regional Winners: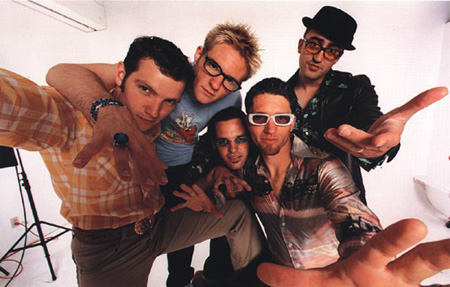 Kickshaw has been performing in the Northwest for about five years now. They have been involved in hundreds of shows, where each audience is a part of a unique mouth-music experience.

In early 1997, Kickshaw won first place in the Regional Harmony Sweepstakes competition. This is a title only awarded to nine groups throughout the nation each year. Following the 1997 competition, Kickshaw decided that they were ready to pursue music full time.

In search of their own sound, Kickshaw began working with some effects to extend their already eclectic repertoire. This addition was an instant hit with their audiences as they were able to create the sounds of a full band, effects and all, with just their voices giving Kickshaw a sound all their own.
1997 Pacific Northwest Regional: Second Place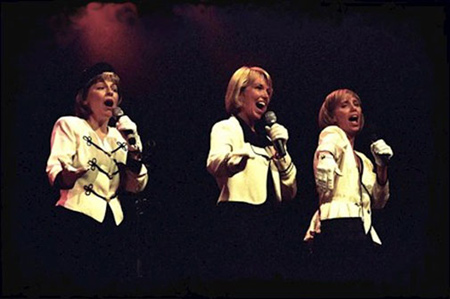 A Cappella-Go!
1997 Pacific Northwest Regional: Third Place

Special Edition