2005 Mid-Atlantic Regional Winners: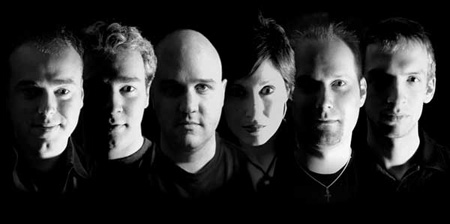 Cartoon Johnny is an energetic vocal band that pushes the limits of traditional a cappella. Drawing on influences from classic soul to modern alternative, they've crafted an exciting sound that is often mistaken for an instrumental band - but it's all vocal.

Based in the Washington DC area, Cartoon Johnny performs a variety of sure-fire audience favorites and their own original music, bringing audiences to their feet show after show. They are two-time National Harmony Sweepstakes finalsists, winning the title for the Mid-Atlantic Region in 2005, and in New York in 2009.

Cartoon Johnny has shared the stage with some of the best in a cappella and beyond. Highlights include headlining ACappellaFest Detroit in 2010, and performing with Marvin Hamlisch in his Christmas special at the Kennedy Center in 2008. Hamlisch invited the group to join him for his July 4th concerts in San Diego in 2009.
2005 Mid-Atlantic Regional: Second Place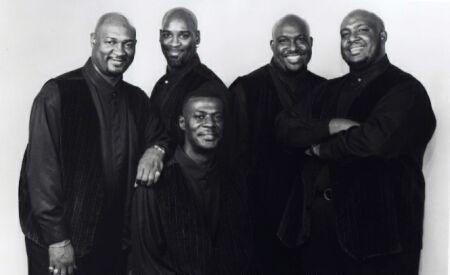 Regency is a five man a cappella vocal group from Baltimore Maryland. They are often called the Temptation of the twenty first century. Their musical magic has fascinated fans throughout the United States. They sing everything from 40's Swing, Elvis, Motown and Classics and Pop Tunes in their own special a cappella style that is not quite doo wop, not quite R&B, but altogether wonderful. They have won Entertainer of The Year on the college market many times, have done national commercials and have opened for many of today's leading musicians. They have NEVER performed without receiving a standing ovation. Their biggest fans are musicians who marvel at their vocal ability. Regency won the New York Regionals several years back and have not competed in several years.
2005 Mid-Atlantic Regional: Third Place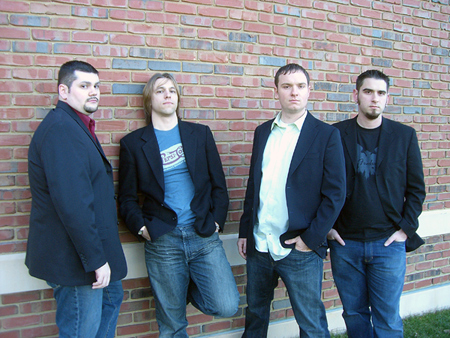 Almost Recess is a five-man vocal band from the Washington, DC area whose mission is to bring kickin' a cappella music to every single person in the world. This is Almost Recess's second time around at the Mid-Atlantic and we are happy to have them back, and not just because they are going to videotape the performance!