2003 Mid-Atlantic Regional Winners: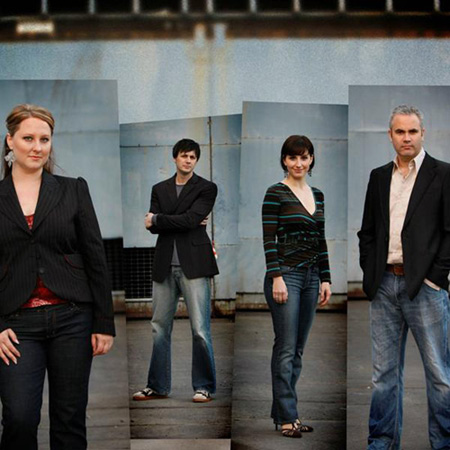 The Idea of North defies categorisation. As a quartet of musicians, their voices are their instruments: soprano, alto, tenor and bass, with a bit of vocal percussion thrown in. Their sound and style is distinct, yet they cross many musical genres: jazz, pop, folk, gospel, even comedy.

Their arrangements are extraordinary. They take songs you know and songs you don't and create songs you'll love. But it's not just about the music:

"A pitch-perfect ensemble negotiating complex modulations with ease, constant seamless transition between lead and accompaniment parts, and the whole thing strung together by low-key, humorous conversational patter..." The Courier-Mail
2003 Mid-Atlantic Regional: Second Place

Route 1
Route 1 is a brand new all-male a cappella group from the Washington, DC area. A little bit doo-wop, a little bit rock-and-roll, this 6-man group has recently performed at such DC venues as the historic Decatur House and Felix in Adams Morgan. Route 1 was the featured entertainment at the Washington, DC Heartsongs Gala Fundraiser, which benefited the Muscular Dystrophy Association of America. For great a cappella in the nation's capital, just follow to signs the Route 1!
2003 Mid-Atlantic Regional: Second Place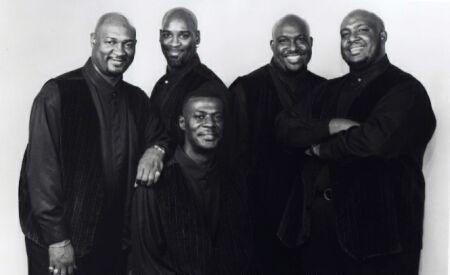 Regency is a five man a cappella vocal group from Baltimore Maryland. They are often called the Temptation of the twenty first century. Their musical magic has fascinated fans throughout the United States. They sing everything from 40's Swing, Elvis, Motown and Classics and Pop Tunes in their own special a cappella style that is not quite doo wop, not quite R&B, but altogether wonderful. They have won Entertainer of The Year on the college market many times, have done national commercials and have opened for many of today's leading musicians. They have NEVER performed without receiving a standing ovation. Their biggest fans are musicians who marvel at their vocal ability. Regency won the New York Regionals several years back and have not competed in several years.