1995 Mid-Atlantic Regional Winners:
Metronomes
1995 Mid-Atlantic Regional: Second Place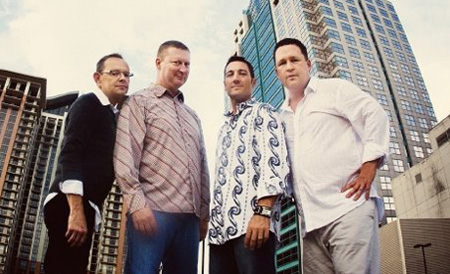 Return to Zero
1995 Mid-Atlantic Regional: Third Place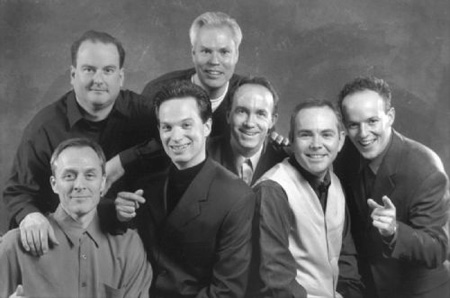 This award-winning Washington D.C.-based vocal group is celebrating their 25th anniversary delighting audiences from coast to coast with its dynamic blend of tight harmonies, inventive arrangements and keen wit. In a few choreographed minutes, the Tone Rangers propel through 900 years of Western music--from Gregorian chant to classic rock to TV theme songs--in a fresh approach to contemporary a cappella music and comedy.

Nominated for seven Wammies by the Washington Area Music Association in the past four years, the Tone Rangers were voted the Best A Cappella Group four consecutive years (2007, 2008, 2009, 2010) and even won Best A Cappella Recording in 2007! They were also national finalists in the 2002 Harmony Sweepstakes (the Superbowl of a cappella), and three-time winners of Mid-Atlantic "Audience Favorite" and "Best Arrangement" awards. To listen, go our MySpace page.