2007 Los Angeles Regional Winners: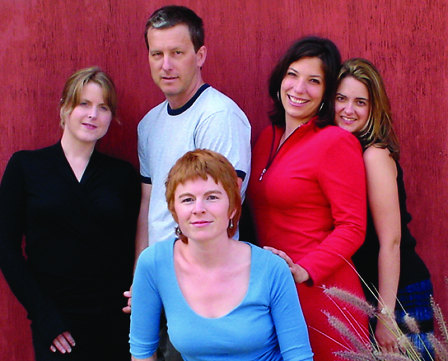 Hailing from Los Angeles, and just named as honored representative of western U.S. & Canada at the International Folk Alliance Music Conference, Moira Smiley & VOCO is a fiery roots vocal band making new song as it pulls on roots of Eastern European and Appalachian harmony and rhythm. "The multilingual singing of Smiley's VOCO ensemble is especially fascinating" (Los Angeles Times).
2007 Los Angeles Regional: Second Place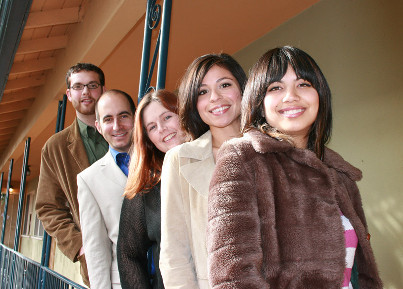 Down 4 the Count is an a cappella vocal jazz ensemble whose specialty is swing. They began singing together in September of 2003, and after a one-year hiatus are really excited to be performing together again. Down 4 The Count performs mostly original arrangements, frequently with original lyrics; every member of the group has arranged at least one chart for D4TC. Although the ensemble members are currently scattered across Southern California from Long Beach to Camarillo, they make it a priority to get together to sing at least once a week. That's the plan, anyway; mostly they just laugh for two hours.
2007 Los Angeles Regional: Third Place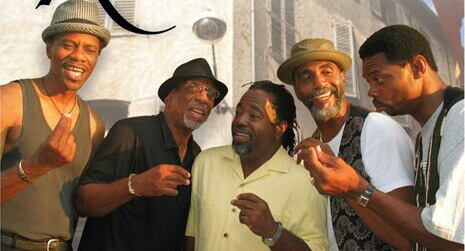 Renaissance is an all a cappella quintet, dedicated to showcasing and preserving the critical art form of street corner style; doo-wop singing. The group is equally adaptable to film, TV & stage as they are beneath the street lamp. Not just another singing group, Renaissance intertwines social and cultural awareness themes in their music offering "food for the spirit" as well as the soul. Whether it's a soul stirring tribute to the legendary Sam Cooke, love songs for the ladies, Black History themed conscious music or a rousing Gospel celebration, their superb vocal skills shine through. These Cats can flat out sing and their infectious energy is quite entertaining as they transport their audience to another space and time.