2006 Los Angeles Regional Winners: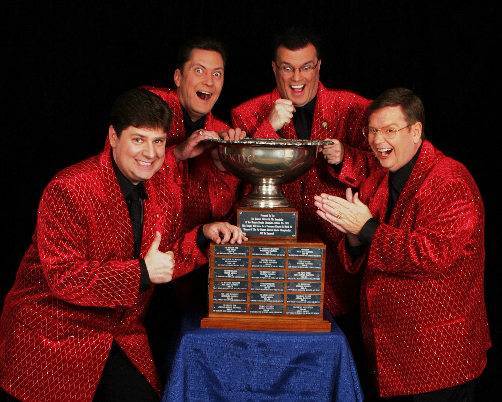 Hi-Fidelity is the 2002 Buckeye Invitational Grand Champions, four-time So. Cal Division Quartet Champions and reigning Far Western District Quartet Champions which includes California, Arizona, Nevada, Hawaii, & Southern Utah. All four members were also members of the Masters of Harmony Chorus, winner of the 2005 International Chorus championship as well! They distinguish themselves with painstaking craftsmanship, sophisticated song stylings, a strange sense of humorÉ andÉ. they sing good too!
2006 Los Angeles Regional: Second Place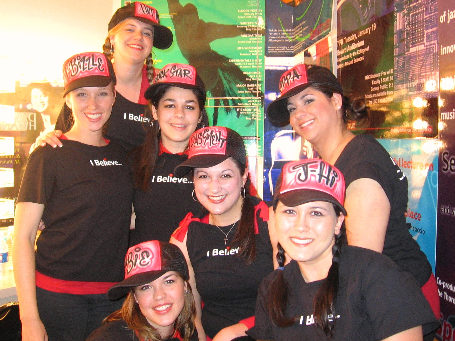 Vocal Ease is the University of Arizona's premeire women's a cappella ensemble. This year, Vocal Ease is 7 members strong and performing a wide variety of music, including pop, gospel, R&B, jazz, and country. Vocal Ease has a reputation for being one of the hottest all-female a cappella groups around. The VE ladies released their first full-length album in December 2004, and followed that with the release of an EP in February of 2006. Vocal Ease just competed in the West region's ICCA quarterfinals at the University of Southern California, where they took third place honors. Vocal Ease is very honored and excited to be involved in Harmony Sweepstakes again .
2006 Los Angeles Regional: Third Place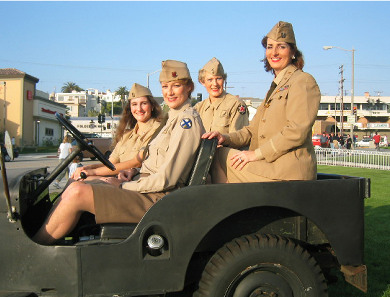 Forever Paisley
The name - whimsy: the sound perfection. Singing together since 2002 Forever Paisley have already earned the reputation as a classic quartet.