1998 Chicago Regional Winners: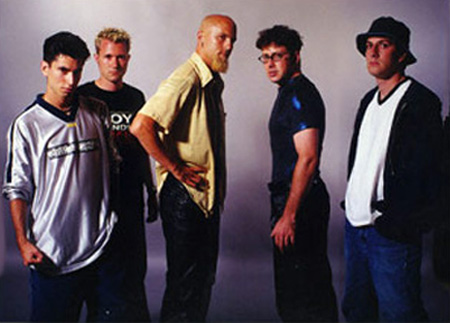 Blind Manís Bluff
Bluff rock is vocal rock - more than vocal. more than rock. aggressive. dirty. human. texture that tingles. both familiar and surprisingly unique. gritty but not grating. edgy but not hard edged. a sound you've never heard before. unquestionably modern. undeniably rock. rich. dark. driving. enticingly organic. depth without pretention. no holds barred and widely appealing. what you're waiting for - believe your ears.
1998 Chicago Regional: Second Place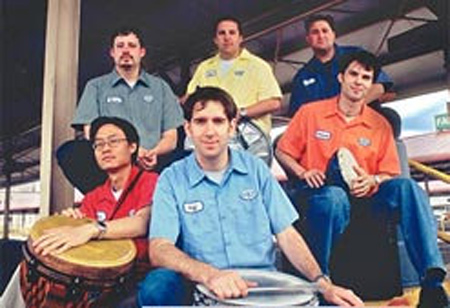 Poor Bakerís Dozen
Poor Baker's Dozen seeks to honor and invite the presence of the Living God through honest, heartfelt worship. Our music is an outward expression of the joy, peace and love we have found in Jesus Christ and our desire is to see God move among His people and minister only as He can. Our message is two-fold: new life in Christ for those who have not received Jesus, and abundant life for those who have been walking in the truth.
1998 Chicago Regional: Third Place

The Shaggy Boys