2008 Bay Area Regional Winners: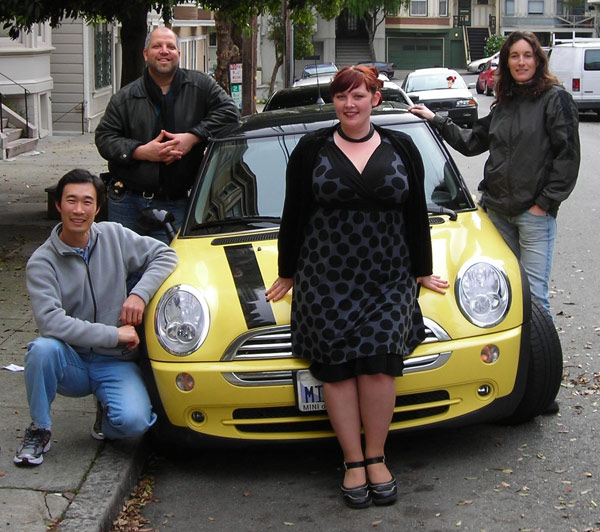 Where's Gesualdo is an a cappella quartet based in the San Francisco Bay Area. Its members have performed and / or recorded Andy Williams, Bobby McFerrin, Chanticleer, Dave Gruisin, David Grisman, Don Shelton, John Williams, Jose Feliciano, Mark Murphy, Michael Tilson Thomas, Phil Mattson, Richie Cole, Stanley Jordan, and Frank Zappa, among others. They've also sung on video games such as Guitar Hero, Karaoke Revolution, Dance Dance Revolution, and Garage Band.
2008 Bay Area Regional: Second Place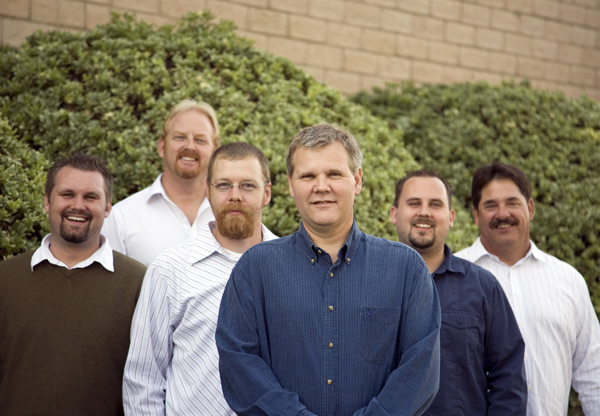 Sweet Deliverance has been singing Christian a cappella for over 30 years. Members have changed over the years but the tradition of tight harmonies and praise to our Lord has not. This semi-professional group is based in the San Francisco bay area and tours primarily in California. Sweet Deliverance is excited about the oportunity to compete in this years harmony sweepstakes competition.
2008 Bay Area Regional: Third Place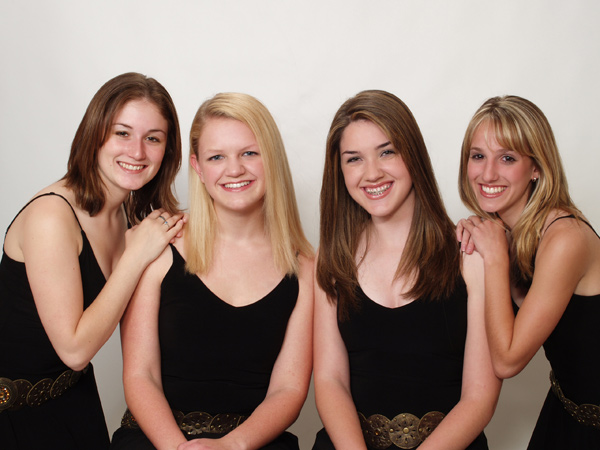 Underage is a group of four young ladies (ages 17-20) singing a cappella 4-part harmony, mostly in the barbershop style. They have been working and performing together for five years. Each girl is an accomplished vocalist in her own right, thus making their sound strong, full and mature. In July of 2005, in Greenville, South Carolina they won the highest honor for women under 25 years of age in the Sweet Adelines Organization, that of Young Women in Harmony International Champions.